DID YOU KNOW??? That the Manchester University Campus Store is wholly owned by Manchester University. All profits and proceeds from the Campus Store sales go directly to the university to support its students, faculty, staff, departments and budget. We are one of just a handful of campus stores in the state of Indiana that is institutionally owned. By being institutionally owned we're able to do what's best for the campus community. Our mission is to provide a welcoming environment of top-tier customer service. Also offer a variety of quality Spartan spirit products that are appealing to its customer base and enhance the spirit of the university. The Campus Store takes pride in this task. Support our store that supports MU!!!
Campus Store Saturday hours for fall term:
December:
4th – 10:00 am to 3:00 pm
11th – 10:00 am to 3:00 pm
18th – closed
25th – closed
Holiday hours are as follows:
Winter break
Saturday December 18th – Sunday January 2nd
Closed
Monday January 3rd
1:00 pm to 5:00 pm
Tuesday January 4th – Friday January 7th
9:00 am to 5:00 pm
*To guarantee holiday delivery of on-line orders they must be in by 3:00 pm on Wednesday December 15th. All on-line orders received after 3:00 pm on Friday December 17th will not be filled until we re-open on Monday January 3rd.
New Year's Day
Have a blessed and safe holiday season!
***The above store hours could change due to COVID-19***
Interested in MNC linen? Come check out the student discount linen packages provided by Campus Store. OCM/MNC linen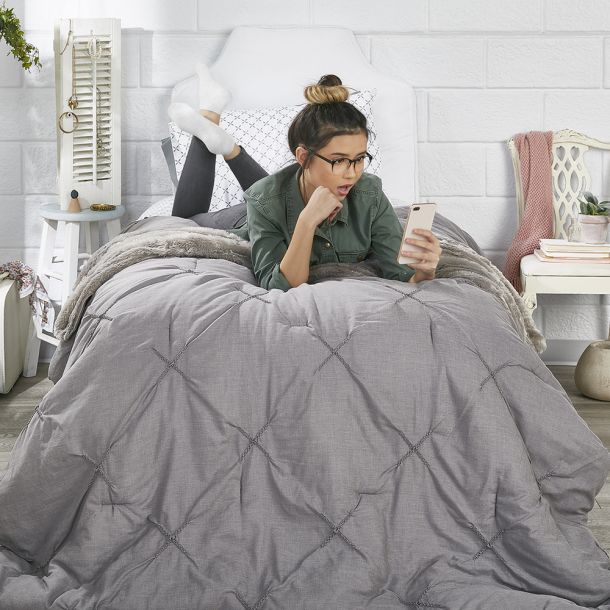 featured books
featured in category