Welcome to the Campus Store
DID YOU KNOW??? That the Manchester University Campus Store is wholly owned by Manchester University. All profits and proceeds from the Campus Store sales go directly to the university to support its students, faculty, staff, departments and budget. We are one of just a handful of campus stores in the state of Indiana that is institutionally owned. By being institutionally owned we're able to do what's best for the campus community. Our mission is to provide a welcoming environment of top-tier customer service. Also offer a variety of quality Spartan spirit products that are appealing to its customer base and enhance the spirit of the university. The Campus Store takes pride in this task. Support our store that supports MU!!!
Send a care package to your student!
Click on the link below:
http://link.manchester.edu/carepackage
Interested in MNC linen? Come check out the student discount linen packages provided by Campus Store. OCM/MNC linen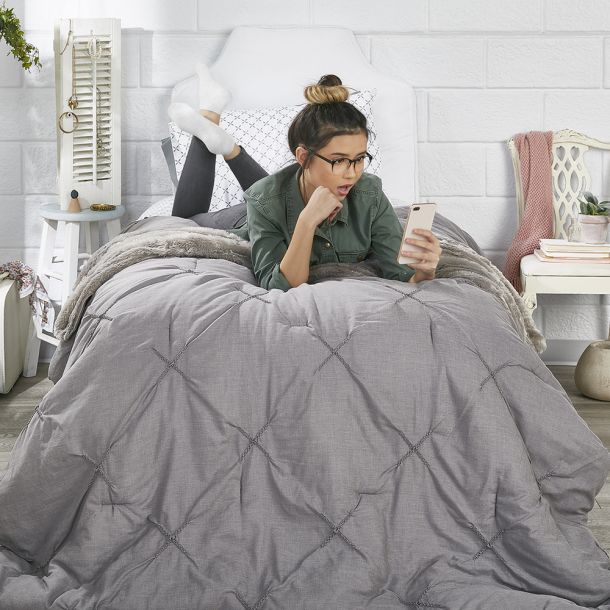 featured books
featured in category